About the IRN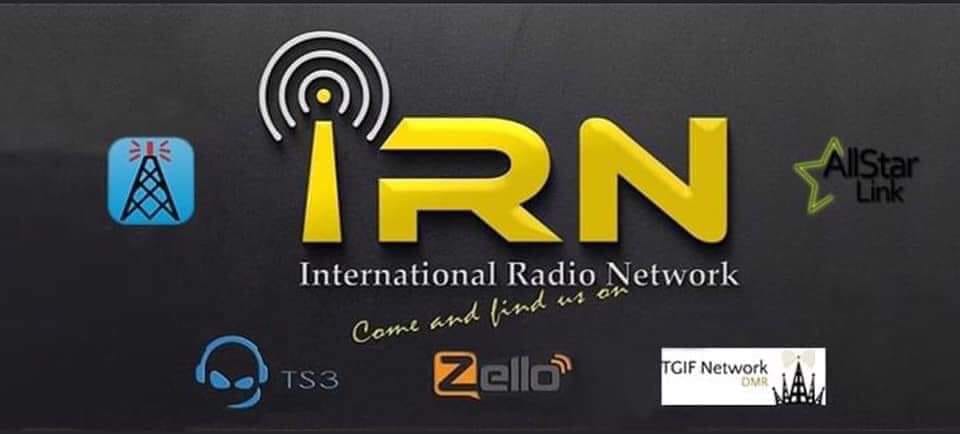 The International Radio Network's mission is to promote the amateur radio hobby to those interested in radio communications. We welcome licensed and non-licensed operators, giving those with an interest the opportunity to gain experience in radio communications, theory, technology, and fellowship, and hopefully some fun along the way.
The International Radio Network has been in existence for many years and has many members from all around the world. Its journey to where it is today has included the World Wide Amateur Radio Group and the Guild, with each stage being an opportunity to learn, grow and develop as an organisation.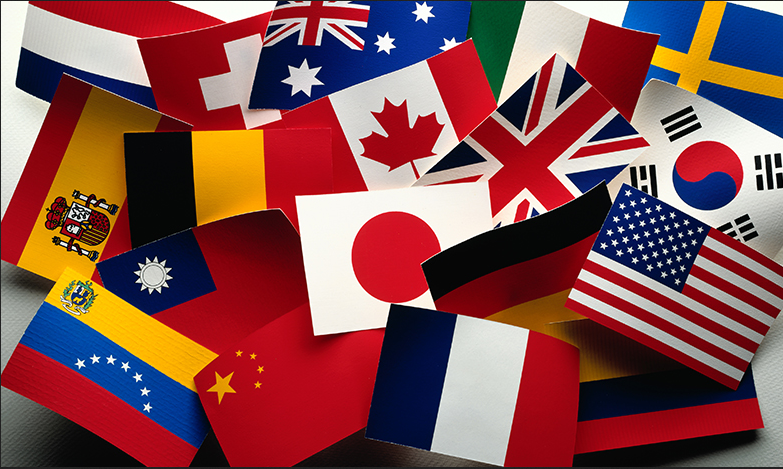 Under the present ownership of Bob, KB1UPZ, the IRN promotes a culture and ethos where respect, fellowship and friendship are all embedded in its day to day activities. All members are asked to follow proper ham radio etiquette, using no profanity or discriminatory remarks, and many of our non-licensed members have been encouraged through our activities to successfully achieve their amateur radio license.
Supporting 'Uncle Bob' is a small team of Administrators and a number of Moderators who are available to provide support and assistance to each and every member when needed.
The IRN is a place where all are welcome to participate in a safe and friendly environment, and welcomes feedback, suggestions and the support from its members to continue to grow and develop as an organisation.