Frequently Asked Questions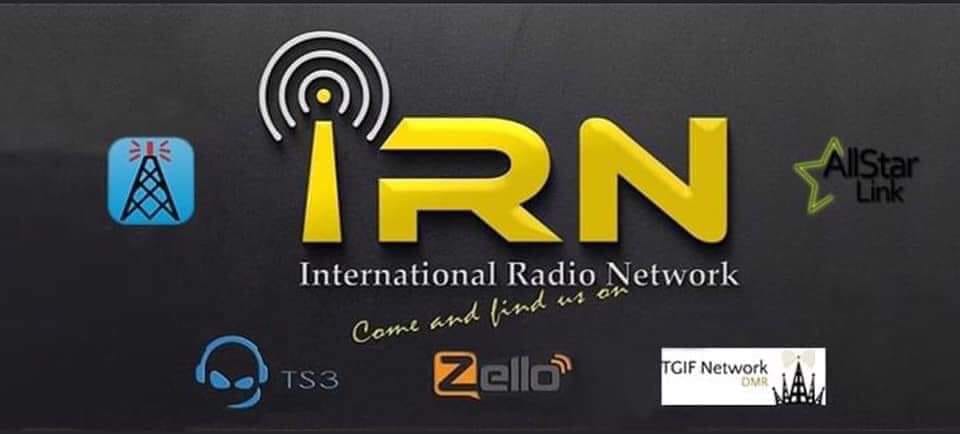 This page is intended to provide you with detailed information about the IRN, including details on how to set up devices, how to access the system, nets, registration and more. If you need further information, please contact us, and we will reply promptly.
Who owns and administers the IRN?
The International Radio Network is owned by Bob, KB1UPZ, and promotes a culture and ethos where respect, fellowship and friendship are all embedded in its day to day activities. All members are asked to follow proper ham radio etiquette, using no profanity or discriminatory remarks, and many of our non-licensed members have been encouraged through our activities to successfully achieve their amateur radio license.
Supporting 'Uncle Bob' is a small team of administrators and moderators who are available to provide support and assistance to each and every member when needed. Everyone involved does so on a voluntary basis.