Frequently Asked Questions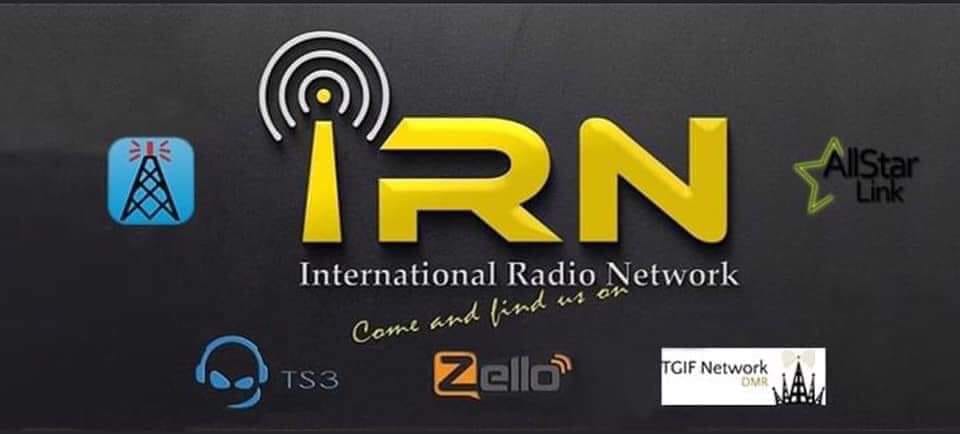 This page is intended to provide you with detailed information about the IRN, including details on how to set up devices, how to access the system, nets, registration and more. If you need further information, please contact us, and we will reply promptly.
How does the IRN use donations?
Donations are so much appreciated to help us acquire and maintain the equipment required to run the system. There are also costs for the servers that are necessary to make connections and maintain them on an ongoing basis.
These amount to significant monthly costs, and while the volunteers that administer the IRN absorb these costs as much as possible, it is very much appreciated when members volunteer a donation to support the network.
To learn more, please click here.