Frequently Asked Questions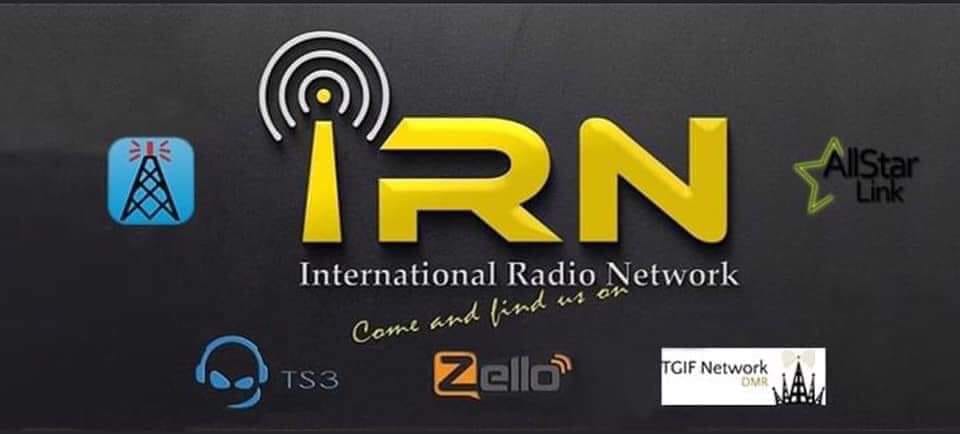 This page is intended to provide you with detailed information about the IRN, including details on how to set up devices, how to access the system, nets, registration and more. If you need further information, please contact us, and we will reply promptly.
What hardware is needed to access the network?
Do you have a cellphone? Then you probably have all the hardware you need to get started!
In addition to cellphone access, most of our members have amateur radio licenses and are able to use radio equipment, including hotspots and nodes, to connect to our multimode system using analogue and/or digital connections. For full details of the connections currently available, please see our connections page.
The IRN recoommends readily available software, available for Android, iOS, Windows and Linux! Keep reading to learn about the software used by the IRN.