Frequently Asked Questions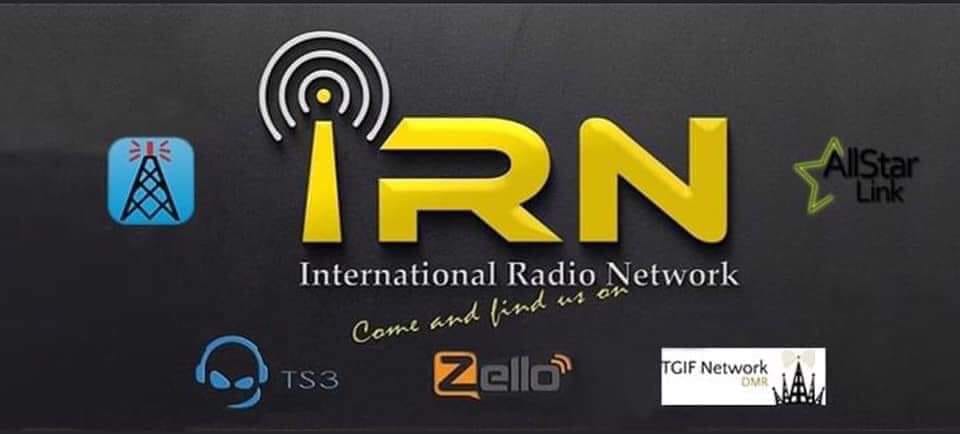 This page is intended to provide you with detailed information about the IRN, including details on how to set up devices, how to access the system, nets, registration and more. If you need further information, please contact us, and we will reply promptly.
I have more questions. How do I contact the IRN?
You may contact us in one of two ways:
Option 1 (preferred method): please complete the form by clicking here.
Option 2: Send an email message to . Please include your full name, your callsign (if applicable) and your email address along with your question.
We look forward to hearing from you!