Nets on the IRN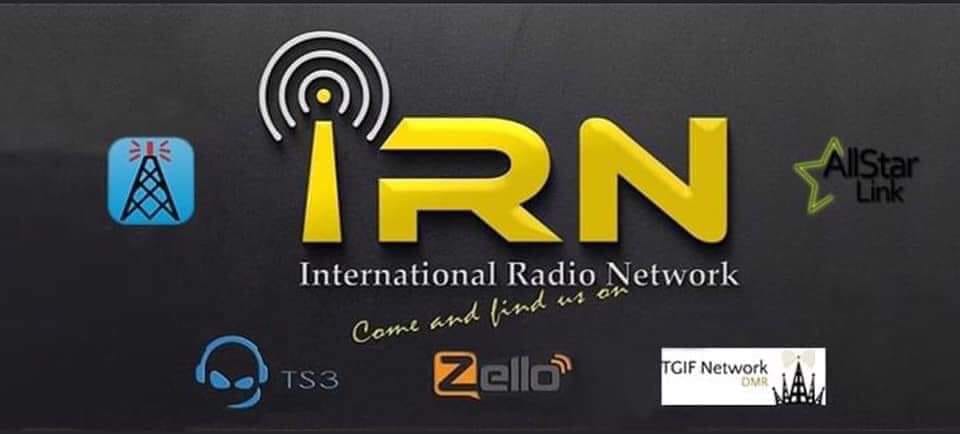 At the heart of IRN operations is our weekly schedule of nets. Nets are held on most days of the week, and we benefit from net controllers with different backgrounds and perspectives. Our net control operators come from North America, Europe, the Caribbean, and elsewhere!
All our nets are open to any licensed operator, and several of our nets are open to licensed and non-licensed operators. Please see the schedule for details.
Please click on the link below to see our current net schedule.