Frequently Asked Questions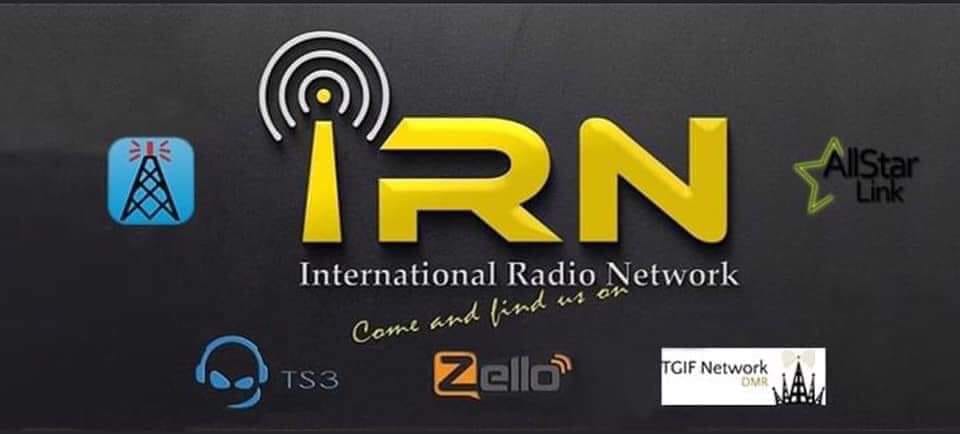 This page is intended to provide you with detailed information about the IRN, including details on how to set up devices, how to access the system, nets, registration and more. If you need further information, please contact us, and we will reply promptly.
Licensed and non-licensed operators - how does that work?
Open to all operators.
Some channels have no connection to RF, and are open to all licensed and non-licensed operators. They are permanently crosslinked (connected together), so whether you use Zello or Teamspeak, you can connect to the same place.
Open to amateur radio operators.
Other channels have direct connections to RF through repeaters, gateways and nodes located around the world, and are therefore only available to licensed operators.
For a current list of all our connections, please visit our connections page.