Frequently Asked Questions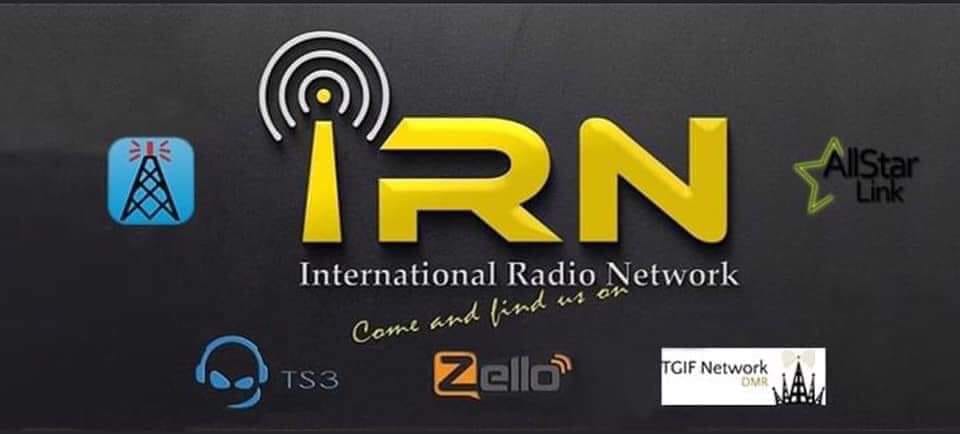 This page is intended to provide you with detailed information about the IRN, including details on how to set up devices, how to access the system, nets, registration and more. If you need further information, please contact us, and we will reply promptly.
How do I set up Zello?
Zello provides excellent guides for setting up Android and iOS devices. To see their instructions, please read the appropriate guide, which can be found at the Zello Consumer Support Center.
A few pointers to help you along the way. Please see the guide for full details:
Please follow the guide for instructions on how to download and setup the Zello app on Android or Apple devices.
Members of the IRN find it most useful to use "Solo" status.
Once the Zello app is installed, you will need to add the IRN channels. When adding channels, please refer to our "Connections" document for IRN channels available to licensed and non-licensed operators. QR codes can be found at the bottom of this page for the IRN channels, but it is also easy to search by the channel name to add channels.
Zello may open unexpectedly if you are using another PTT application, such as Teamspeak 3. To fix this issue, please follow the instructions found here.
If you need any help along the way, please do not hesitate to contact us.
---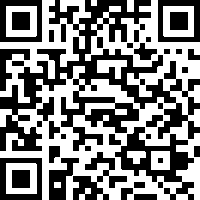 International Radio Network channel QR code
---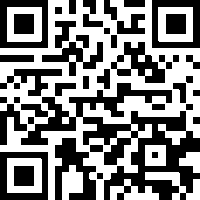 KB1 channel QR code
---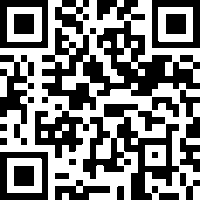 Ham Radio Hub channel QR code