Frequently Asked Questions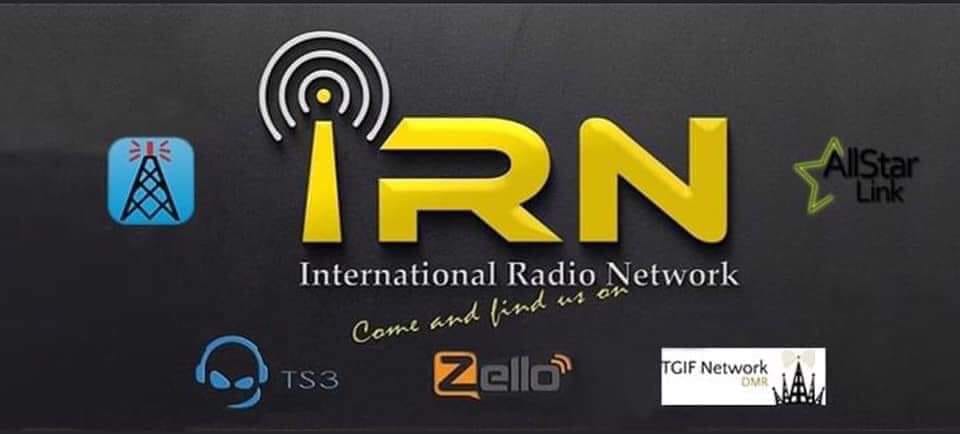 This page is intended to provide you with detailed information about the IRN, including details on how to set up devices, how to access the system, nets, registration and more. If you need further information, please contact us, and we will reply promptly.
Does the IRN use social media?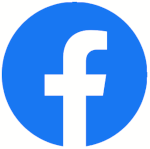 The IRN has a Facebook page! On Facebook, we communicate with members, provide details of upcoming nets and events, and share information of interest. We also encourage members to share their opinions, feedback and suggestions. Members regularly share information relevant to our hobby, discuss issues of interest, provide equipment reviews, and generally build connections with other members using Facebook.
You can find and join the Facebook group by clicking here.